Intermedika provides corporate advisory services to hospitals, healthcare and hospitality companies, investors, governments and health tourism promotion boards around the world. We specialize in business strategy, business process improvement and developing innovative solutions that drive growth and profitability.
We Understand The BUSINESS of Healthcare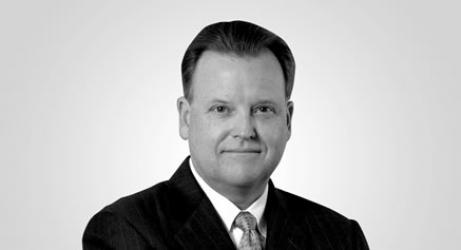 Curtis J.
Schroeder
Curtis Schroeder is an accomplished healthcare executive with over 30 years of senior management experience in acute hospital, international hospital, ambulatory care and academic medical center management.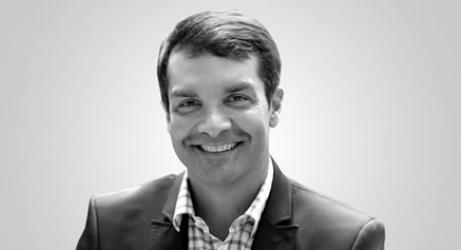 Ruben
Toral
Ruben Toral is a healthcare branding and marketing executive with over 25 years experience building healthcare businesses, hospital brands and physician networks in Asia and Latin America.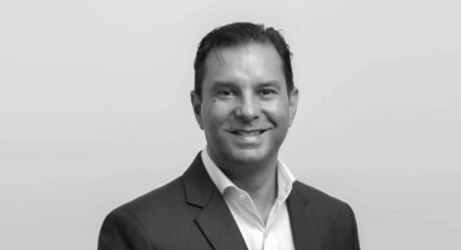 Edgar
Toral Hernandez
Edgar Toral Hernandez is a healthcare and hospitality executive with over 20 years of experience working at C-level positions with market leaders including Hilton International, Bumrungrad International, Sodexo Healthcare, Ramsay Sime Darby Healthcare and Thanyapura Health and Sports Resort.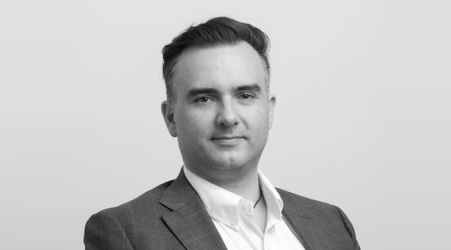 Gareth
Jones
Gareth Jones is a specialist in information technology and business transformation. He has over 20 years of experience working in Asia Pacific implementing end-to-end information technology systems that manage mission critical business functions and enable business transformation.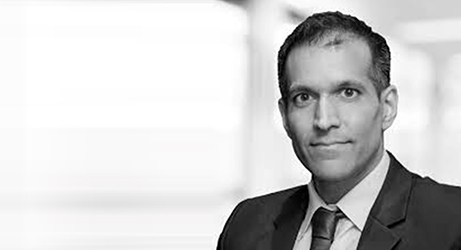 Sudi
Narasimhan
Sudi Narasimhan is a six sigma blackbelt with a Masters in Mechanical and Aerospace Engineering from the University of Virginia. He has has worked in senior leadership positions with large international healthcare organizations, including Bumrungrad International, Cleveland Clinic Abu Dhabi, Reckit Benckiser and Ansell Corporation. Sudi excels at business and data analysis, process engineering and business strategy.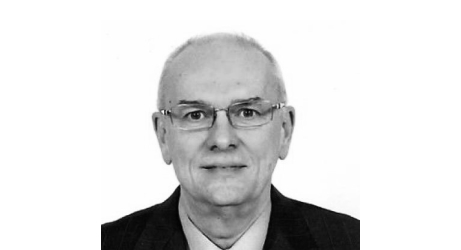 Carl
Stanifer
Carl Stanifer is a seasoned global healthcare executive with decades of experience in healthcare operations, financial management, acquisition & development, deal structures, new company start-ups and new facility development. He has served as board member, CEO, CFO or in top corporate executive positions with private and public organizations in the USA, Middle East, Australia and throughout Asia.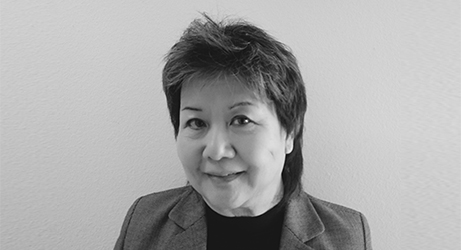 Connie
Ma
Connie Ma has a Master's degree in Nursing from UCLA, and 35 years of experience in hospital management and setting up safety and quality management systems for hospitals and clinics around the world. She is a former surveyor for the Joint Commission International (JCI), recognized as the gold standard for international hospital accreditation.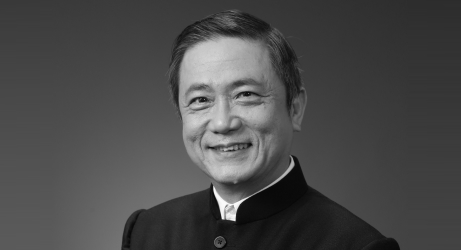 Lawrence
Koh
Lawrence Koh is a supply chain management expert with over 25 years experience working for some of the largest private hospitals in Asia and the Middle East, including Parkway's Mount Elizabeth Hospital, Bumrungrad International and Cleveland Clinic Abu Dhabi.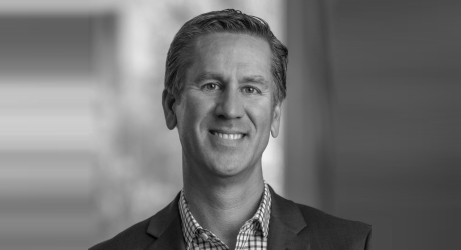 Michael
Hess
Michael Hess has 25 years of experience in strategic master campus planning and design of healthcare facilities, including large new free standing hospital developments, academic medical centers, existing hospital expansions, specialty healthcare programs for inpatient and outpatient clinics in Asia, Middle East and the United States.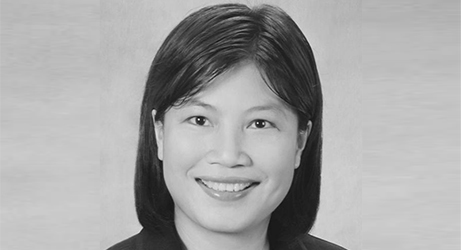 Tiwaporn
Kuntasuwon
Tiwaporn Kuntasuwon has a Master's degree in Accounting and Commerce and over 20 years experience developing accounting systems for top private hospitals in Asia, including Bumrungrad International, Asian Hospital, Franco Vietnam and Medpark.