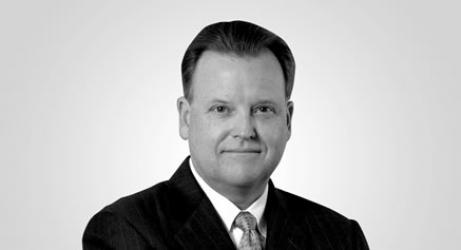 Curtis Schroeder is an accomplished healthcare executive with over 30 years of senior management experience in acute hospital, international hospital, ambulatory care and academic medical center management.
In his 16 years with Tenet Healthcare, Mr. Schroeder opened and operated hospitals in the Middle East, New Orleans and California, including the USC University Hospital in Los Angeles. In his 17 years at Bumrungrad International Hospital in Bangkok, Thailand, he led the team to transform a modest private hospital in Bangkok to become the largest private medical center in Asia with over 100 facilities in eight countries and a market capitalization of US$ 1 billion.
Mr. Schroeder is widely considered the pioneer of "medical travel" and is a leading industry expert and spokesman on global medical care. He has appeared in leading international media including CBS 60 Minutes, ABC World Report, BBC, Newsweek, Time Magazine, the Economist and many others.
Mr. Schroeder is known for his ability to bring creativity and innovation to complex situations and his capacity to operate effectively in diverse cultural environments bringing a style that employs good humor, strong ethics and a sense of fair play. He has a personal interest in strategic positioning of healthcare businesses and in the design of highly customer-focused systems and facilities.