Business Assessments & Audits
From time to time all businesses get stuck and need help getting unstuck.
Intermedika specializes in fixed-fee business reviews and performance audits for hospitals. This diagnostic check-up provides management with an independent 'second opinion' to identify leaks, misalignment and choke points that impact performance and margin health.  
Think of us as a SWAT team – we are methodical, identify problems quickly and offer practical solutions – with experts in management, operations, business processes, information technology, data analytics and reporting, marketing and branding. We don't look at one thing; we look at everything.  
As former hospital operators, we understand our clients want a concise, cost-effective, data-supported summary of the issues and practical solutions to address them. Our interactive discovery process generates a snapshot of the business to reveal key themes and highlight areas requiring management attention and corrective action.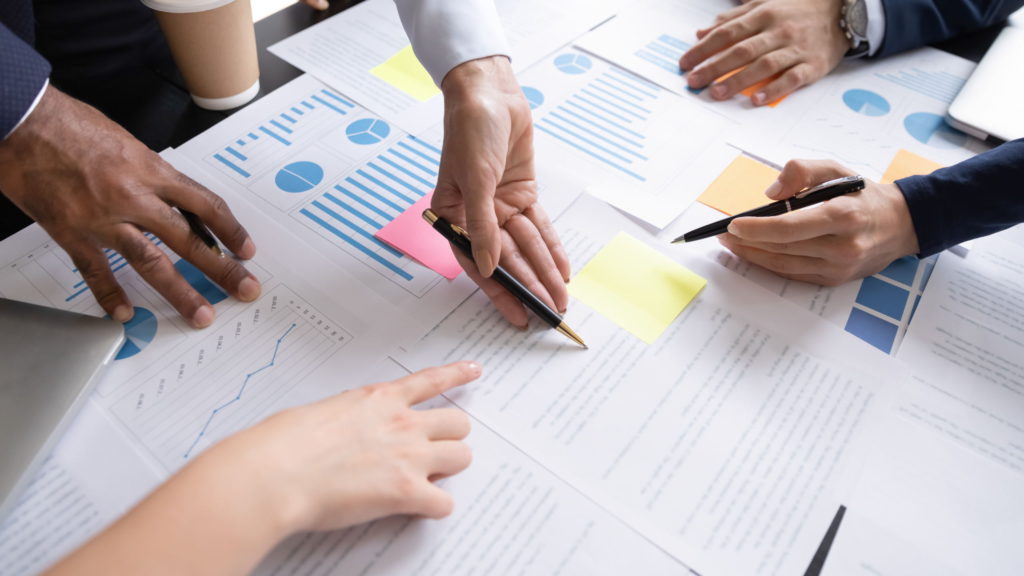 Business Reviews For Hospitals
Intermedika's hospital business reviews are a valuable diagnostic tool to help hospital owners and operators identify parts of the business that are underperforming and need attention.  Think of it as a check-up for your business. 
Hospital Business Reviews For Investors
Intermedika provides cost-effective business reviews for investors looking to acquire or invest in a healthcare asset.  We provide a strategic review of the asset, the business, growth prospects, medical and management teams and brand positioning.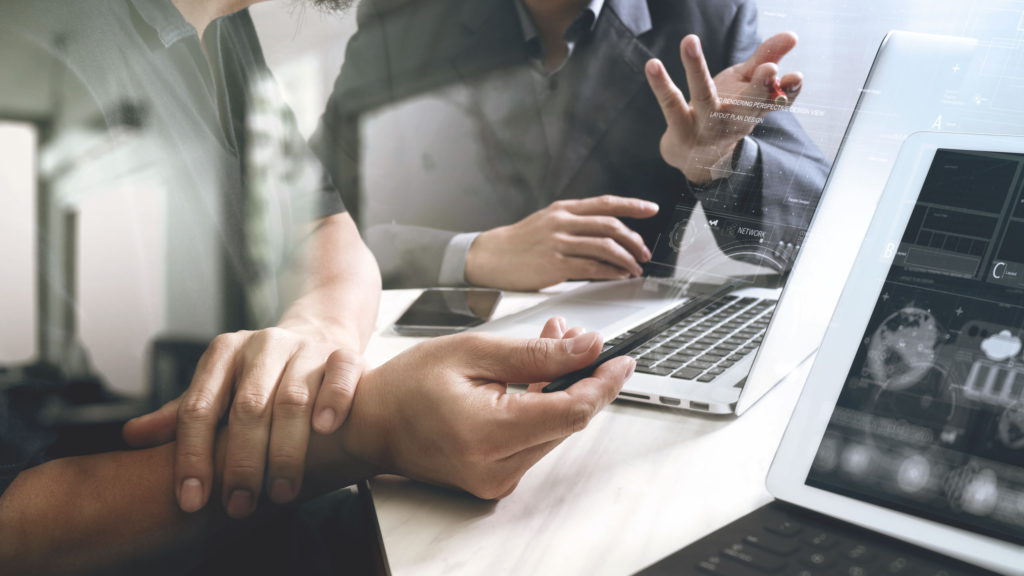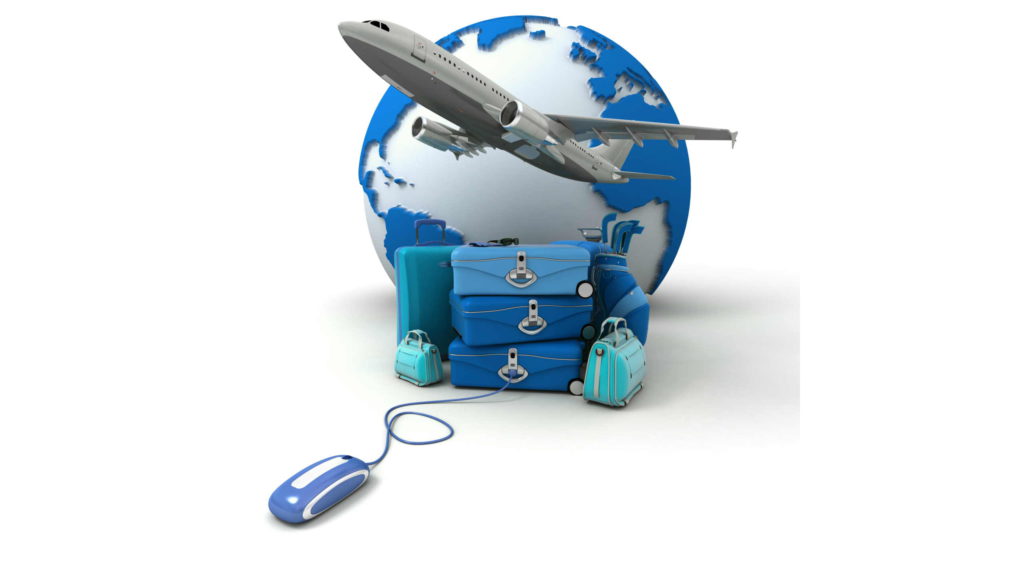 Intermedika works with hospitals, governments and tourism promotion boards to assess opportunities and issues related to developing and operating commercially viable, globally competitive medical tourism programs.
Get in touch and find out how we can help.