Individually and collectively, the Intermedika team has worked with some of the world's biggest names in healthcare, hospitality, medical tourism and fund management.
Clients choose us because we are subject matter experts in healthcare with first-hand experience operating hospitals, clinics, hotels, sports and health resorts throughout Asia, Middle East, and the Americas. We understand the business of healthcare and deliver better value than large multi-specialty consulting firms, and greater depth and breadth than small one-man practices.
Our goal is to help clients identify the whitespace in the market and develop strategies and solutions that drive revenue growth, create value and impact margins.  
Intermedika has worked on more than 90 different healthcare related projects in over 20 countries worldwide for some leading names in healthcare and investing. Select a region below to see some of the clients we've helped.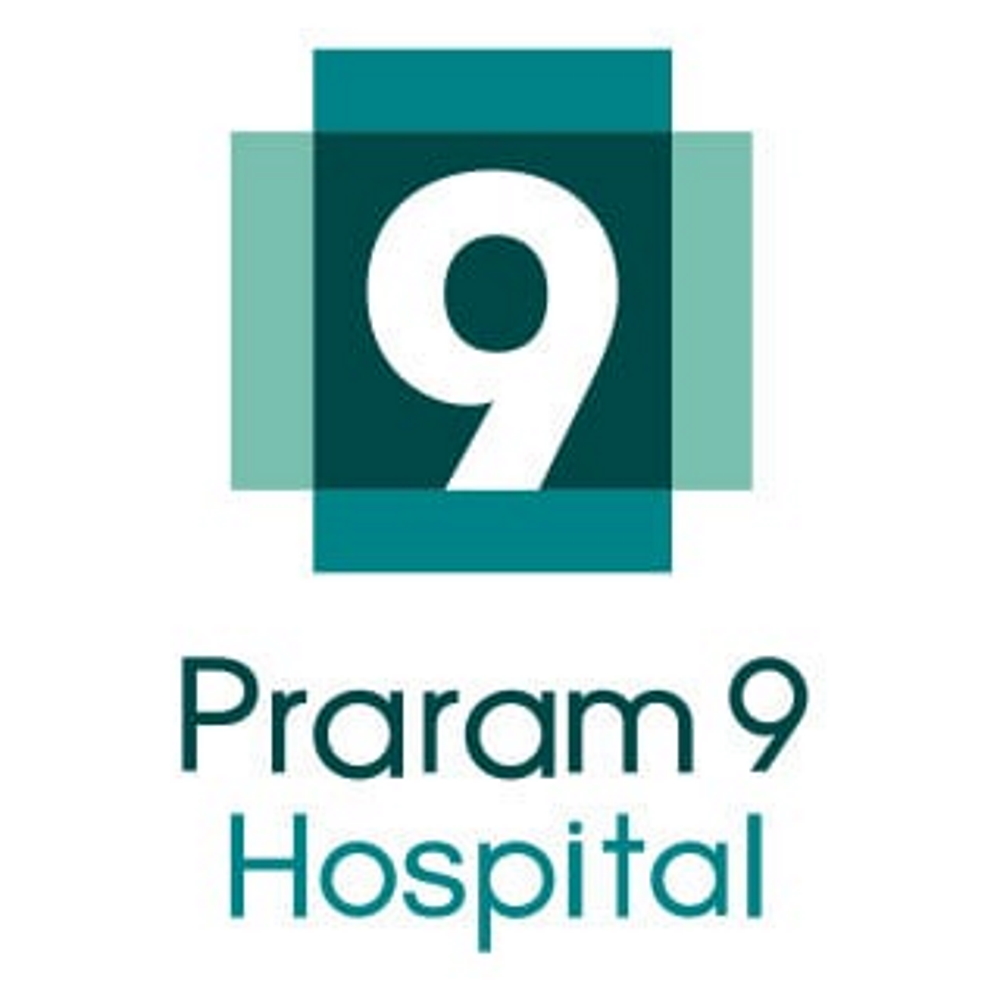 Praram 9 Hospital (Rama 9 Hospital) is a private multispecialty hospital in Bangkok, Thailand.  Intermedika Consulting was engaged by the hospital's owners to help leadership develop a master plan for facility expansion, identify new clinical programs and business lines to drive growth, and create a marketing strategy to attract higher acuity patients.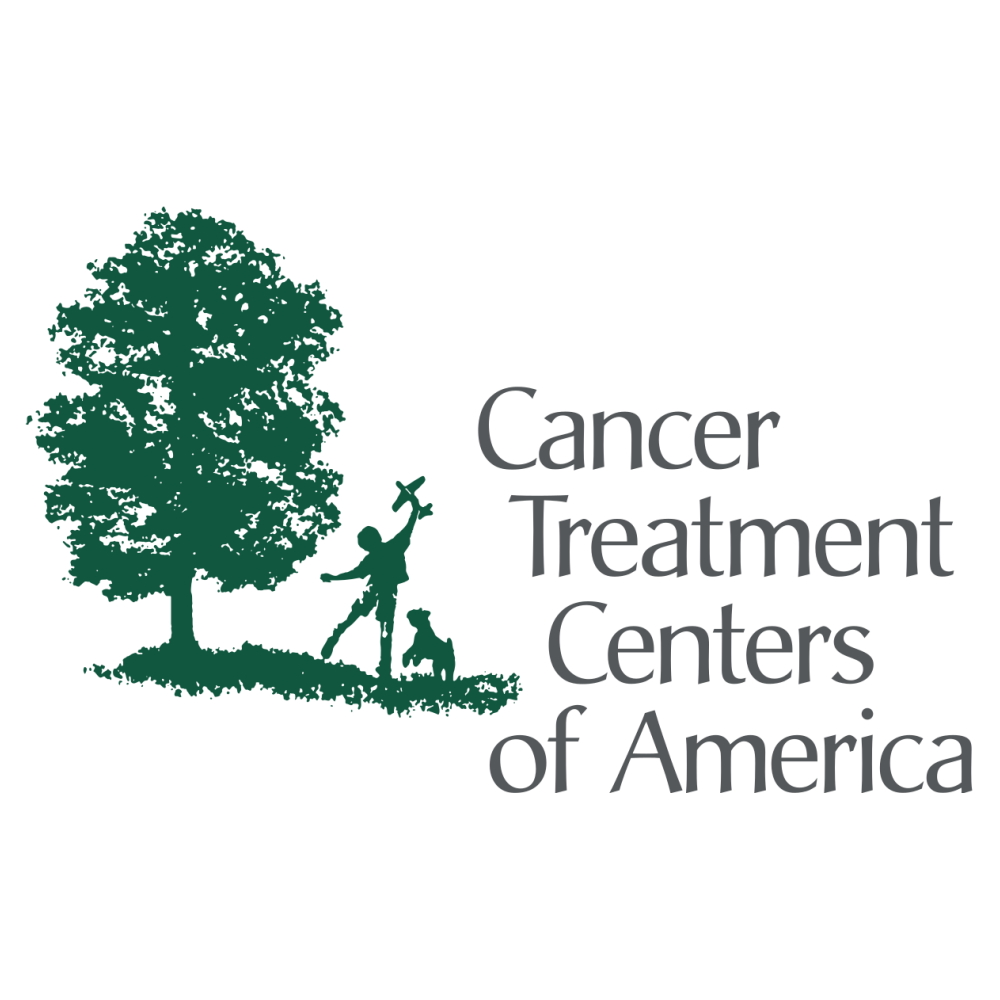 Cancer Treatment Centers of America
Cancer Treatment Centers of America (CTCA) is one of the largest for-profit cancer treatment organizations in the USA with five dedicated cancer hospitals nationwide.  CTCA engaged Intermedika Consulting to develop their market entry strategy for Asia, which involved sizing the demand for private cancer care in key sources markets, developing a branding strategy for its international business, and identifying potential partners and acquisition targets in the region.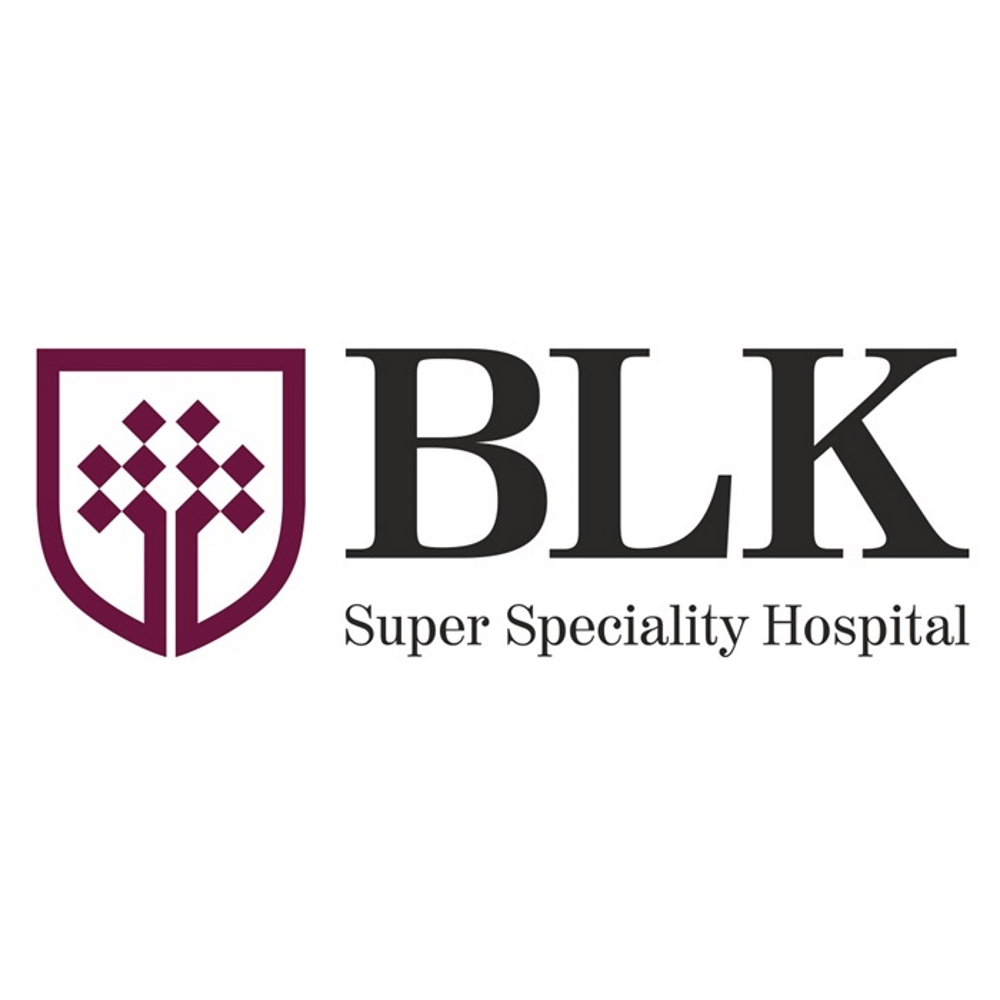 BLK Super-Specialty Hospital
BLK Super-Specialty Hospital is a prestigious well-established 650-bed hospital in New Delhi that successfully navigated from its roots as a woman and children's facility into a major player in the highly competitive Indian tertiary space.  A new international investor engaged Intermedika to identify growth opportunities, stimulate value creation and align marketing and branding.  The Intermedika team performed a deep dive into BLK and crafted specific strategies to overcome business choke points, balance specialty mix to push up EBITDA yield and realign marketing for both domestic and medical tourism targets.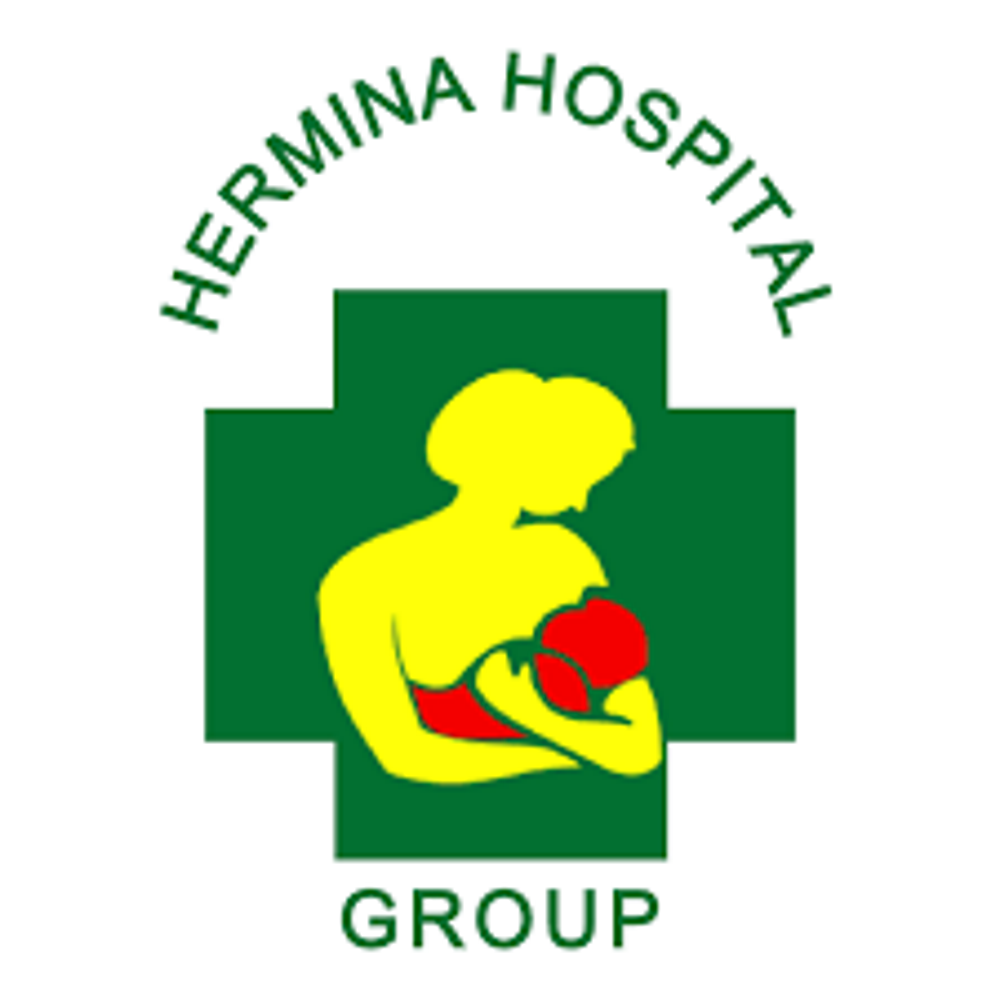 Hermina Hospital Group is a 25-facility chain of maternal / child and general hospitals in Indonesia with a new investor who desired a fresh review of the business as part of an effort to stimulate value creation.  Intermedika completed an executive level assessment of governance, management, IT, physical assets, physician engagement, product mix, branding / marketing and the strategy for leveraging the impact of new national insurance initiatives to create an action-oriented strategic road map for Hermina.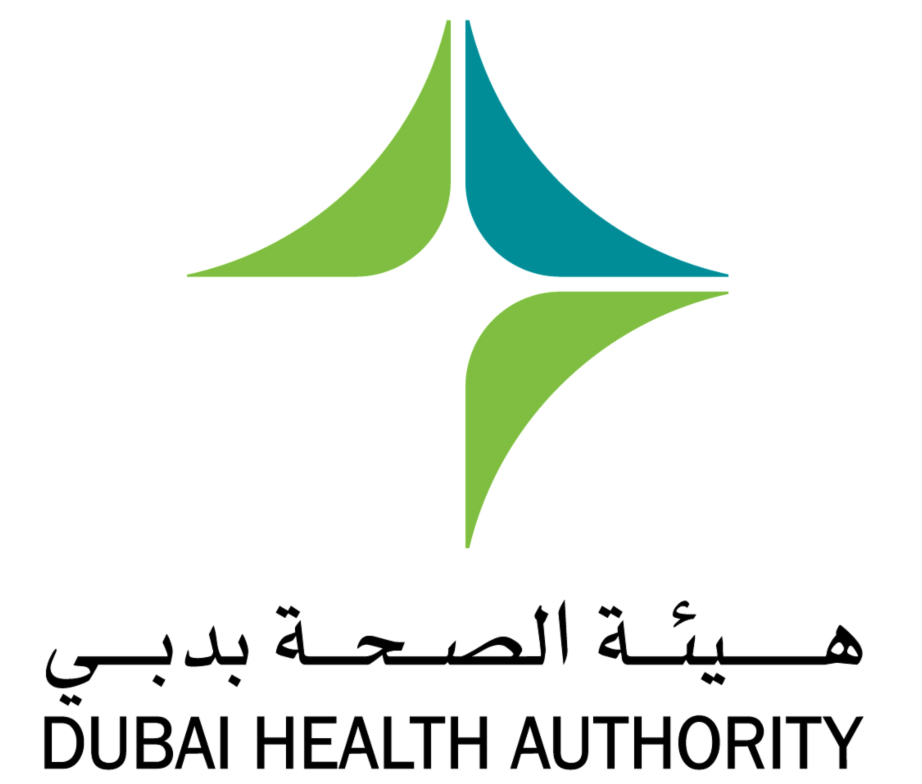 Dubai Healthcare Authority
The Dubai Healthcare Authority (DHA) oversees all aspects of the healthcare system for Dubai, UAE.  Intermedika Consulting was appointed to develop DHA's medical tourism strategy, including key programs, products and patient protection plans, and to work with external and internal stakeholders to help achieve the emirate's goal of attracting 500,000 medical tourists by 2020.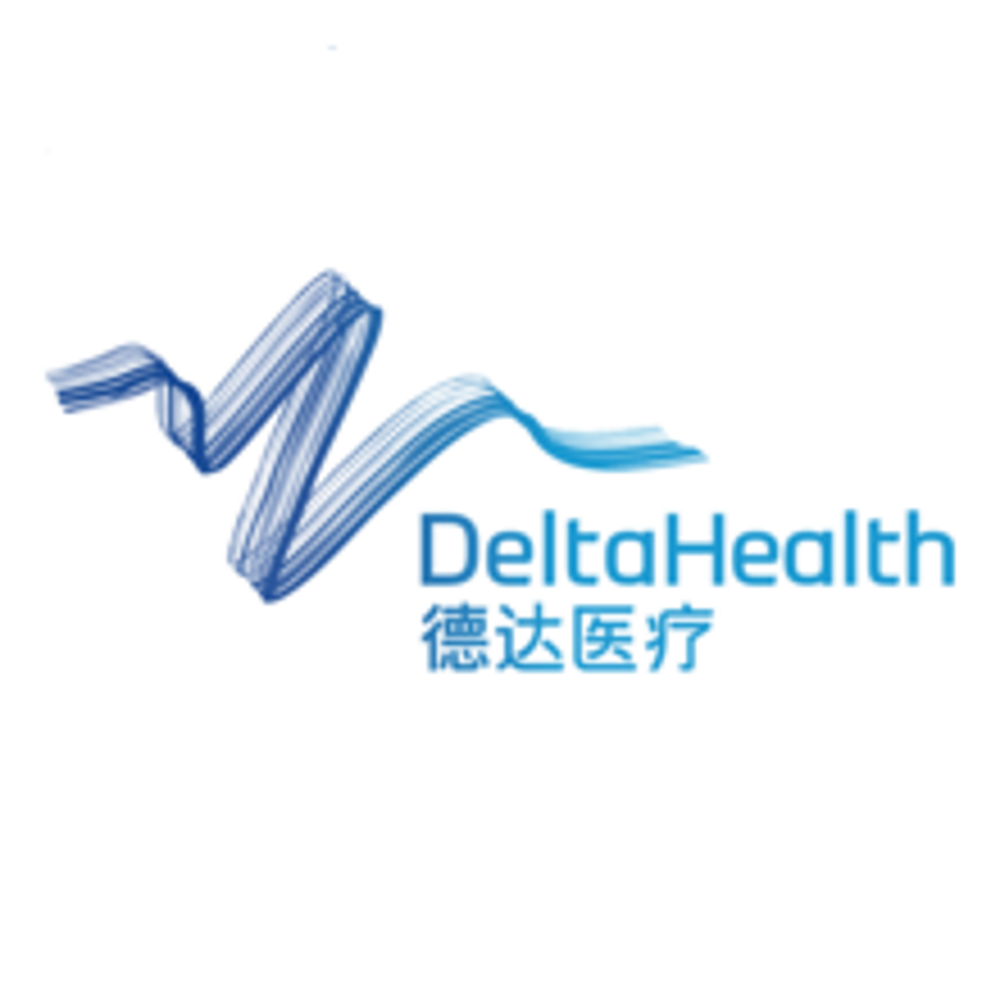 Fidelity Investments / Eight Roads China is the principal investor in a greenfield purpose-built 220-bed tertiary hospital in Shanghai focusing on advanced cardiovascular care and enjoying an active partnership with Columbia University Medical School / New York Presbyterian Hospital, New York.  Intermedika was engaged by Fidelity to provide Asian private healthcare guidance and expertise in design, planning, commissioning, governance, quality / accreditation, marketing and operations.  Intermedika was actively involved over a six-year period including membership on the hospital's governing board and the successful recruitment of hospital leadership.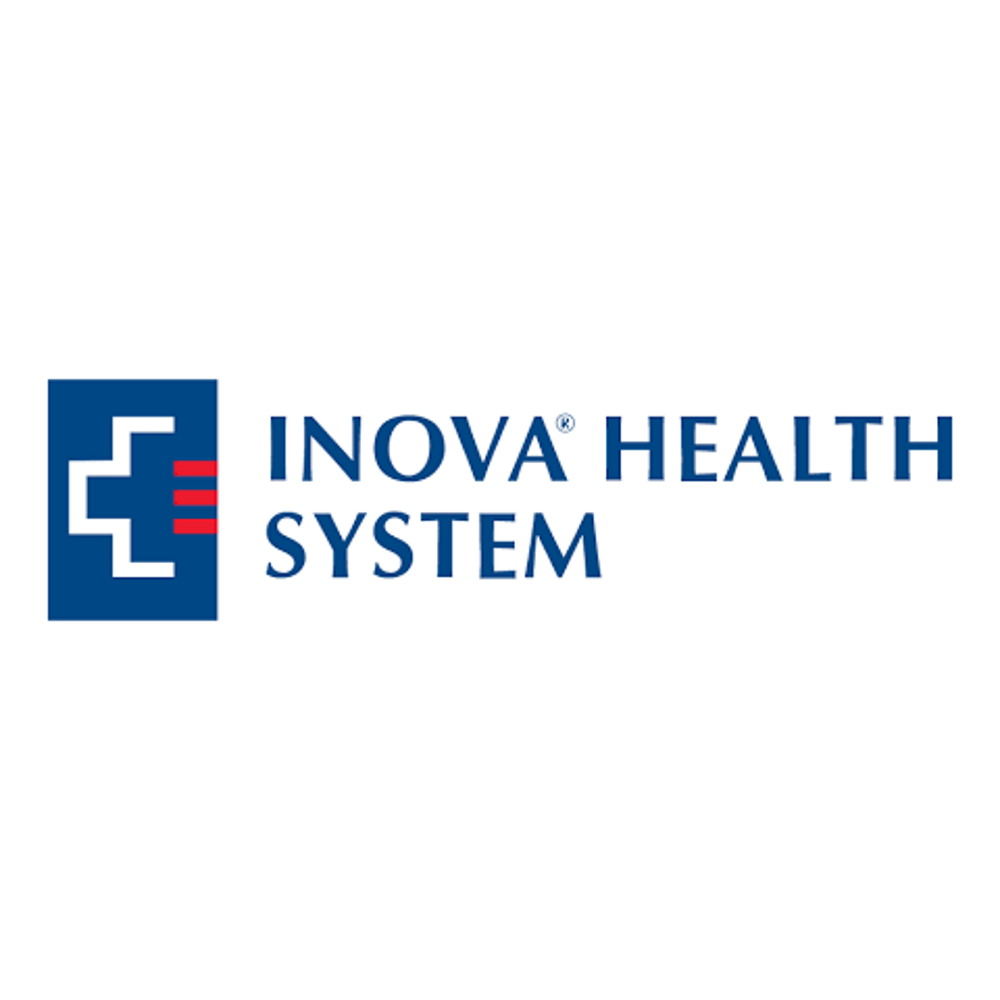 Inova is a leading non-profit healthcare system based in Fairfax, Virginia that treats over 2 million patients per year in almost 2,000 beds.  Intermedika was engaged by Inova to assist leadership assess the feasibility of developing an "Asian Model" multi-specialty outpatient clinic and a full service check-up center in the newly acquired former headquarters of Mobil Oil outside Washington D.C.  The scope of services included a market and product assessment, financial feasibility, space design and implementation roadmap.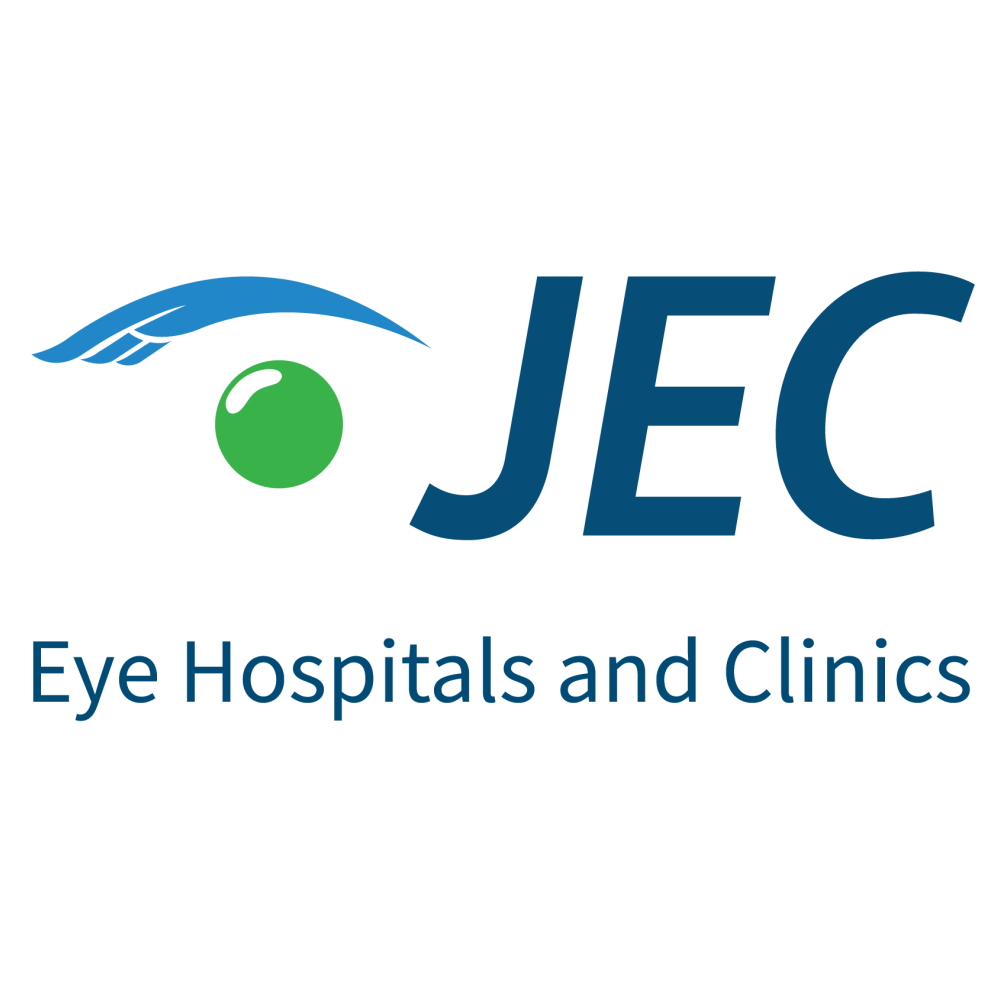 The Jakarta Eye Center (JEC) is Indonesia's leading private eye care provider building a chain of eleven hospitals over its 33-year history.  Intermedika Consulting was contracted by its investors to help the organization evaluate its business and marketing strategy and recommend strategies to drive business line expansion, volume growth and profitability.
This is the executive management team that made Bumrungrad International what it is today — one of healthcare's most fascinating success stories and the gold standard for the medical tourism industry.
Actis engaged Intermedika to run diagnostics on one of our healthcare investments, Asiri Hospital Holdings in Sri Lanka. The team spent a few days on the ground and came back to us with a report identifying key opportunities and areas for improvement, which were then baked into our business plan. The business did spectacularly well resulting in a successful investment for Actis.
Few individuals or organizations in healthcare have the knowledge and expertise in hospital management, branding and medical tourism that Intermedika Consulting offers. I know this first-hand, having worked with Curt and Ruben and other team members in Asia and the Middle East. They are subject matter experts who know their business, and, more importantly, have a track record to prove it.
I've had the pleasure of knowing and working with Curt and Ruben for many years. They combine strategic creativity with operational practicality to produce results that consistently exceed expectations.
What this team did for Bumrungrad International is nothing short of exceptional. Through skill, leadership and innovation they turned a small Thai hospital into one of the biggest international hospital brands and a model for the industry to follow.
One of the best, if not the best, outfit in Asia for consulting and advisory support in the healthcare space. Wonderful to work with, a great team comprising individuals with expertise across multiple core disciplines. If you are looking for consulting support in healthcare, seek out Intermedika.
The Intermedika Consulting team is one of the few that combines C-suite level healthcare experience with a rich understanding of the global healthcare marketplace. That's not just unique, it's powerful.
It's rare that the most eloquent spokesman for a new industry also played a pivotal role in shaping it. Ruben may the smartest man in medical travel, and certainly the most provocative. He's my go-to resource on the subject, and should be yours, too.
Artemis Health Institute engaged Intermedika to perform a review of our business, which was good but not running at full potential. Over the course of 5 days, the team looked at everything from process flows to financials to room design and services. Their recommendations were insightful and helped us align our business, financials and marketing. We also increased patient satisfaction score by implementing control measures they recommended. Overall a very good engagement.
Intermedika provided us with solid guidance throughout our engagement. They clearly understand the players, markets and economics driving private healthcare in Asia.
I have known the Intermedika team for over 20 years. I saw how they transformed Bumrungrad International into a healthcare icon and medical tourism into a global phenomenon. In the me-too world of healthcare advisory services, these guys are the standouts.