Our services reflect the priorities investors, owners, operators and governments around the world that need help to realize, rationalize, optimize and globalize their healthcare businesses and brands.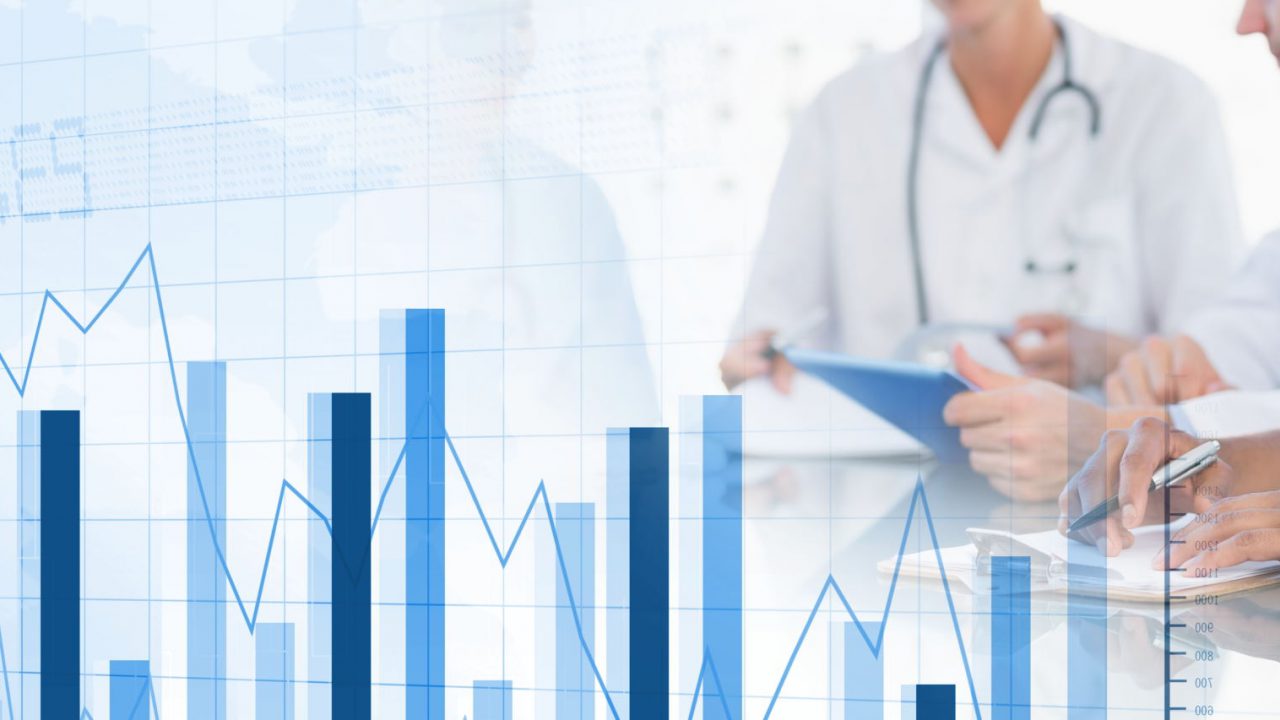 From time to time all businesses get stuck and need help getting unstuck.  Intermedika's multidisciplinary team offers fixed price business reviews, assessments and audits to help management diagnose issues impacting operations and financial performance. 
Strategic Healthcare Consulting
We provide advisory support to investors, owners and operators on a wide range of strategic issues critical to value creation, margin management, products and positioning, and the customer experience.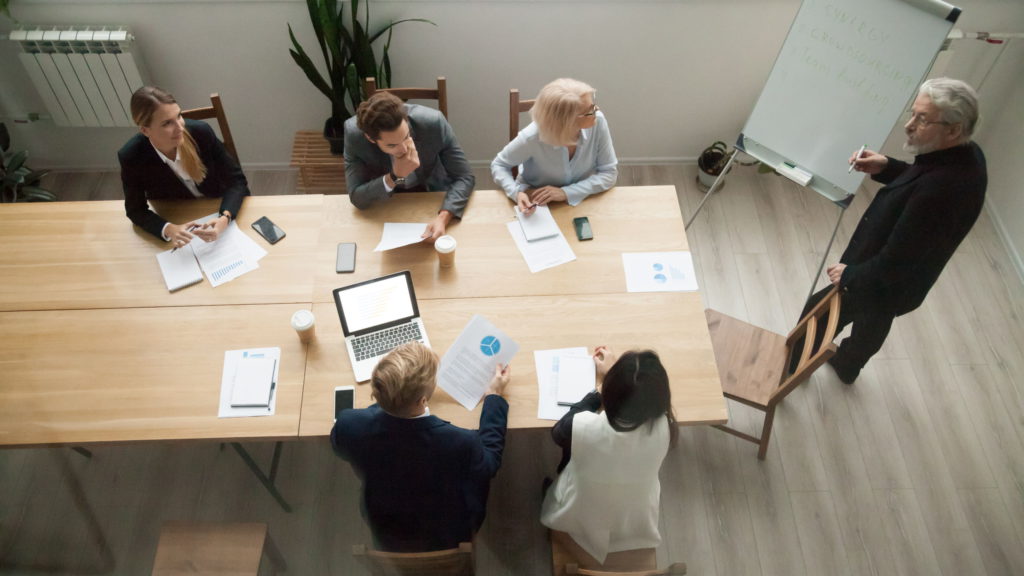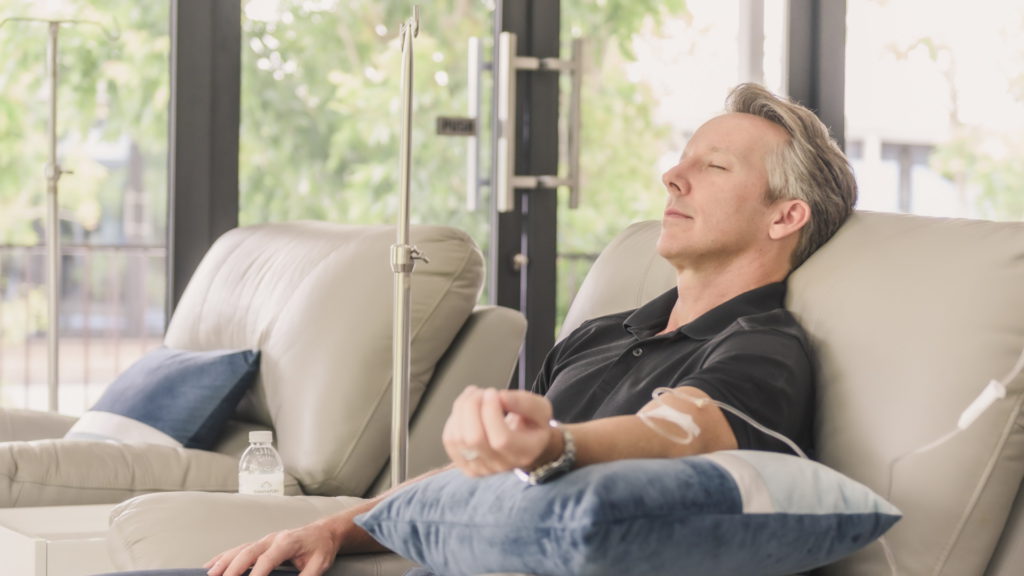 Healthcare for Hospitality
There is a clear convergence of interests between hospitality and healthcare. More hotels are actively looking to expand their guest services portfolio to include wellness and 'medically light' programs while more hospitals are flirting with ways to expand their reach beyond hospital-based, acute care. We are the bridge between the two. 
There are thousands of hospitals competing to be become the next Bumrungrad International.  We understand that, because we are the executive management team that led the transformation of Bumrungrad International into the world's premier medical tourism destination.  We help organizations build their business case and programs.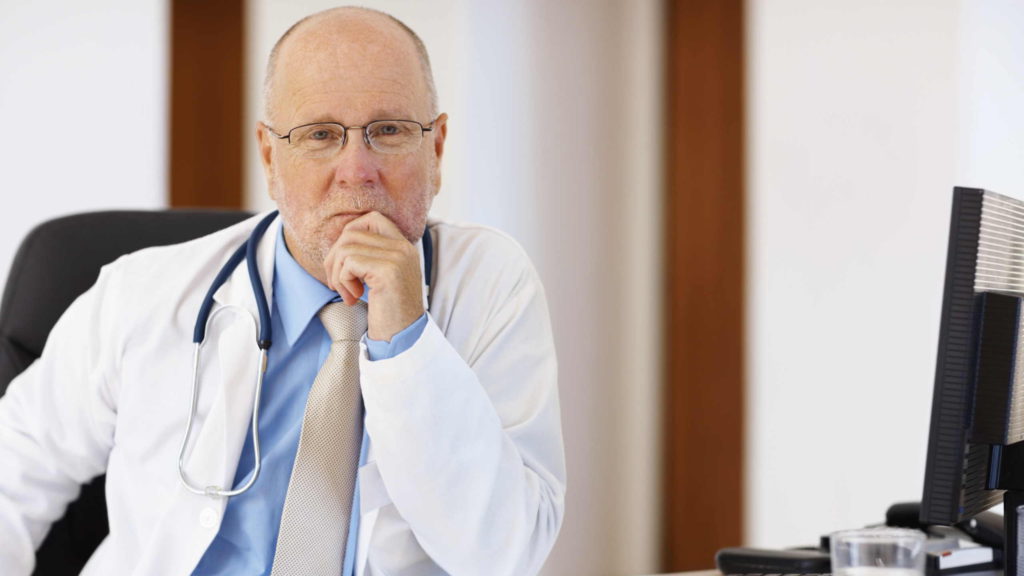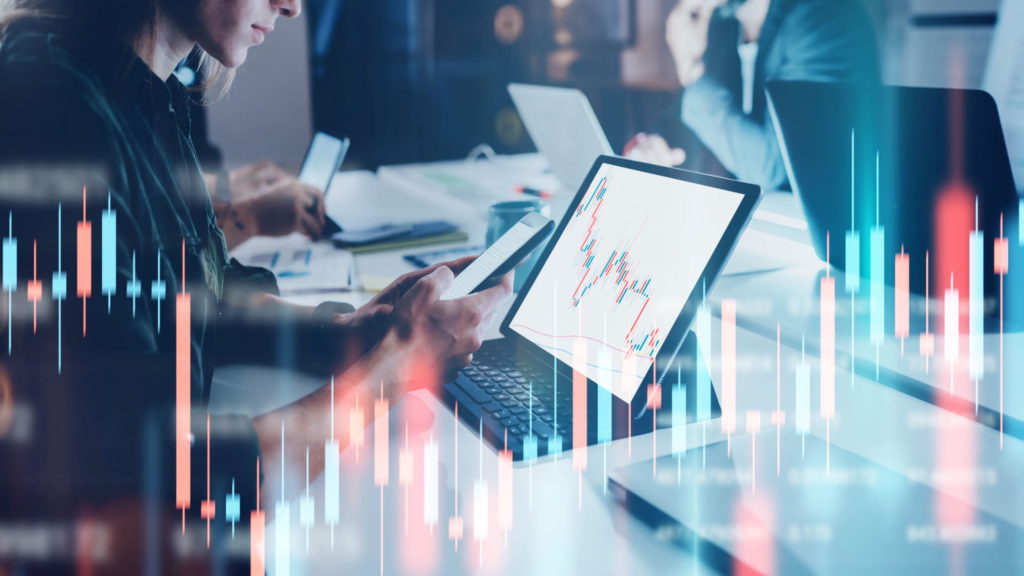 We provide cost effective support for investors looking to acquire or invest in healthcare assets.  We help with asset identification, due diligence business reviews, and post acquisition strategies to drive growth and improve margins.  Decades of real world international experience make the difference.
Get in touch and find out how we can help.